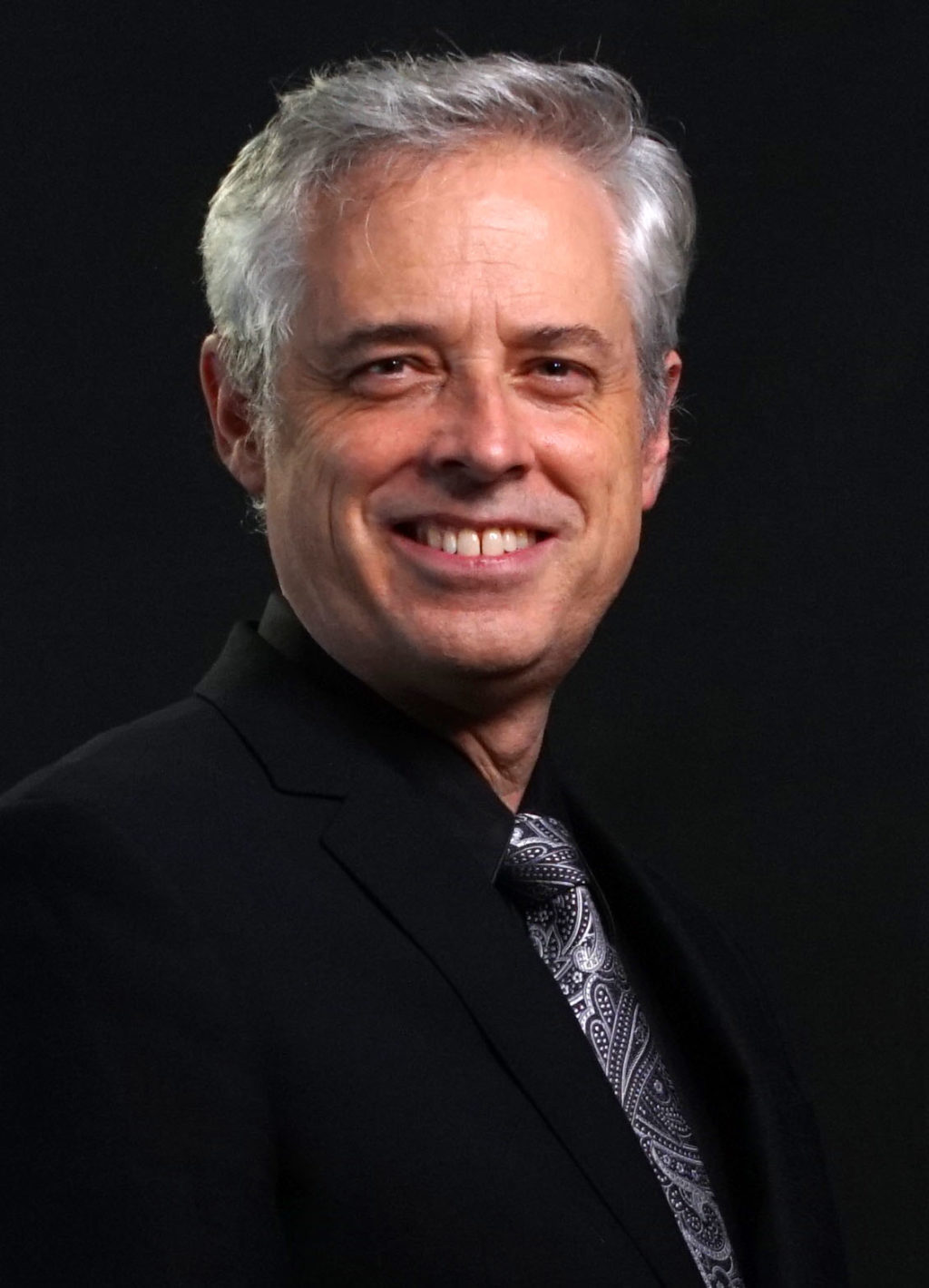 Jubilate Vocal Ensemble is pleased to welcome John R. Williams as our music director. John is a Canadian choral conductor, composer, pianist, adjudicator, and recording artist based in Vancouver, BC. His most recent album is entitled Miracle, which consists of choral works that he composed and directed, featuring top musicians in the Vancouver area.
The album has been featured on CBC Radio's Choral Concert program internationally. It was recorded and engineered by forefront sound engineers in Vancouver and with the CBC, known for their work with CBC Radio. His first album, Shades of Green, highlights his small ensemble compositions, including his piano quartets, and has also been featured by CBC Radio and additional radio networks internationally.
John has a Master of Music degree in Choral Conducting from the University of Washington, where he studied as a scholarship student with Dr. Geoffrey Boers. Prior to this, he pursued jazz studies in Montreal at Concordia University, and choral conducting with Dr. James Fankhauser at UBC. His early music training was at the Vancouver Academy of Music, in piano and theory. John is a crossover musician who loves various styles of music, from classical to jazz, and folk to gospel and contemporary choral, and draws upon them in his repertoire and compositional palate.
Over the years, he has conducted many kinds of choirs and ensembles: chamber, concert, jazz, gospel, and mass choirs, and he has also directed orchestras and band ensembles of many kinds. He has taught and directed choirs at both the high school level, as Head of Music at Brentwood College School, and at the college level, at Douglas College. He has also been the music director in a number of churches over the years, including his current role at Peace Mennonite Church, and formerly Tenth Church in Vancouver, and Rainier Beach Presbyterian in Seattle. As a tenor, he has sung with many choirs including Vancouver Cantata Singers, Jubilate Vocal Ensemble, and Choeur de chambre Tactus.
John resides in Vancouver with his wife Dorothy, and they have two daughters and a son. He enjoys hiking in the local mountains, paddle-boarding, and kayaking in the Gulf Islands. His website is johnrwilliamsmusic.com.