Stay tuned for updates to our 2021-2022 season.
Pricing
Admission $25 | Seniors $20 | Students $15
Save 20% on Season's Tickets: 3 concerts for only $60
$48 for seniors | $36 for students
Good Night
Good Night
A Lighthearted Look at the Dark Side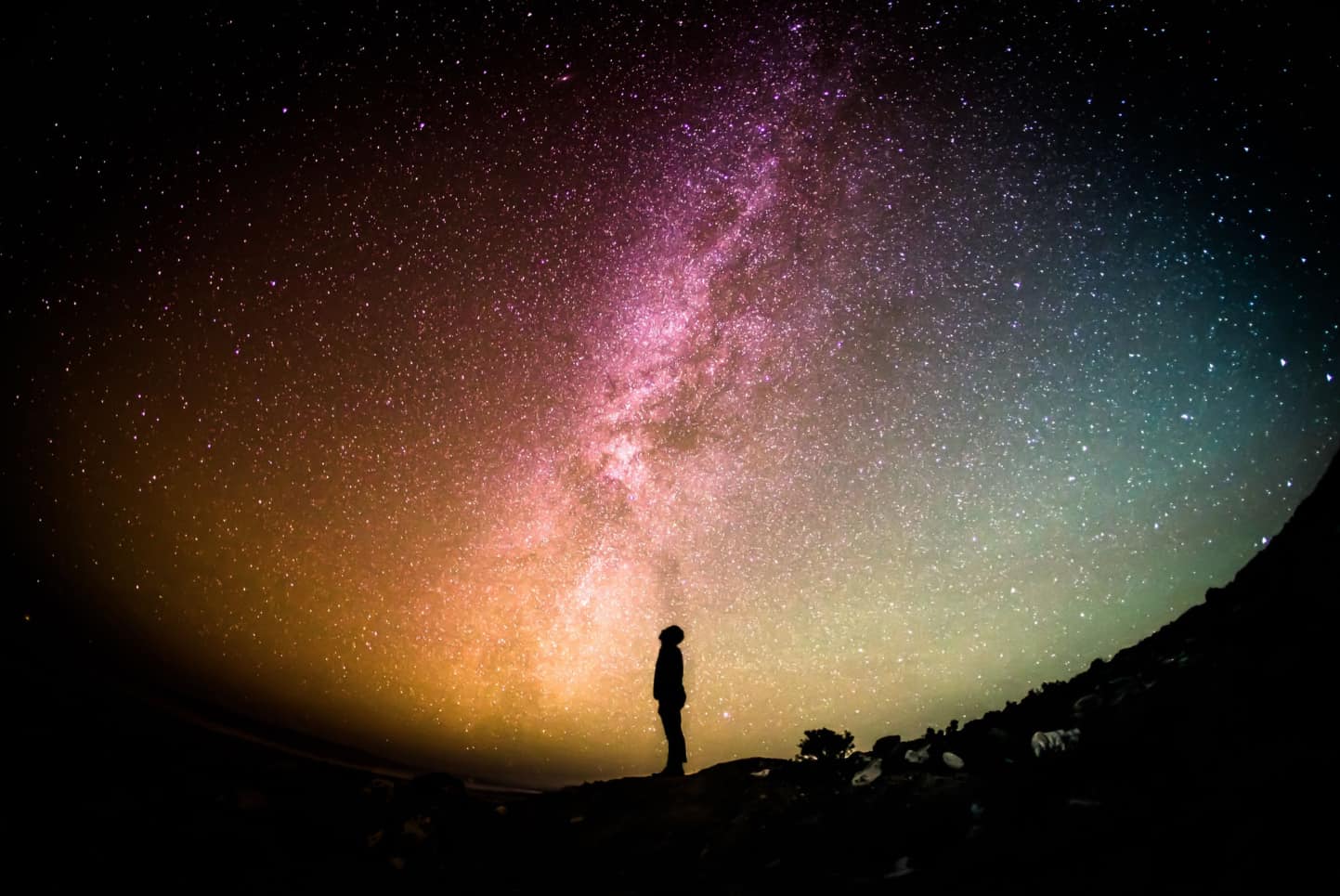 A Lighthearted Look at the Dark Side
Eldon McBride, Conductor
Shifra Day, piano
JVE's third and final concert pays homage to darkness and the night sky. Piano and choir trade starring roles in Ola Gjeilo's Dark Night of the Soul and Luminous Night of the Soul. Further explorations of the cosmos include Eric William Barnum's The Stars Stand Up in the Air, and Nicholas Kelly's The New Moon. Concluding the concert and our season are Daniel Elder's stunning Three Nocturnes: Ballade to the Moon, Star Sonnet and Lullaby. Prepare to be dazzled.
Saturday May 30, 2020 | 7:30 p.m.
Pacific Spirit United Church
2195 West 45th Avenue Vancouver