Pricing
Admission $25 | Seniors $20 | Students $15
Save 20% on Season's Tickets: 3 concerts for only $60
$48 for seniors | $36 for students
World Travellers
World Travellers
JVE's Musical Romp Around the Globe
JVE's Musical Romp Around the Globe
Eldon McBride, Conductor
Shifra Day, piano
Our world tour stops in a dozen countries with languages from Cantonese to Gaelic. Ethan Sperry's Desh (an Indian raga) uses chants and overtone singing to mimic the sounds of Indian percussion. Irish folk song Dulaman (arr. Rollo Fisher) looks at the traditional gathering of seaweed to stem famine, while Canadian folk pieces Away from the Roll of the Sea (Jen McMillan) and Susan Aglukark's Song of the Land (Jeff Enns) are sure to hit home. The tour ends with JVE Soprano Katerina Gimon's To the Peak of the Mountain. Worth going out for!
---
Good Night
Good Night
A Lighthearted Look at the Dark Side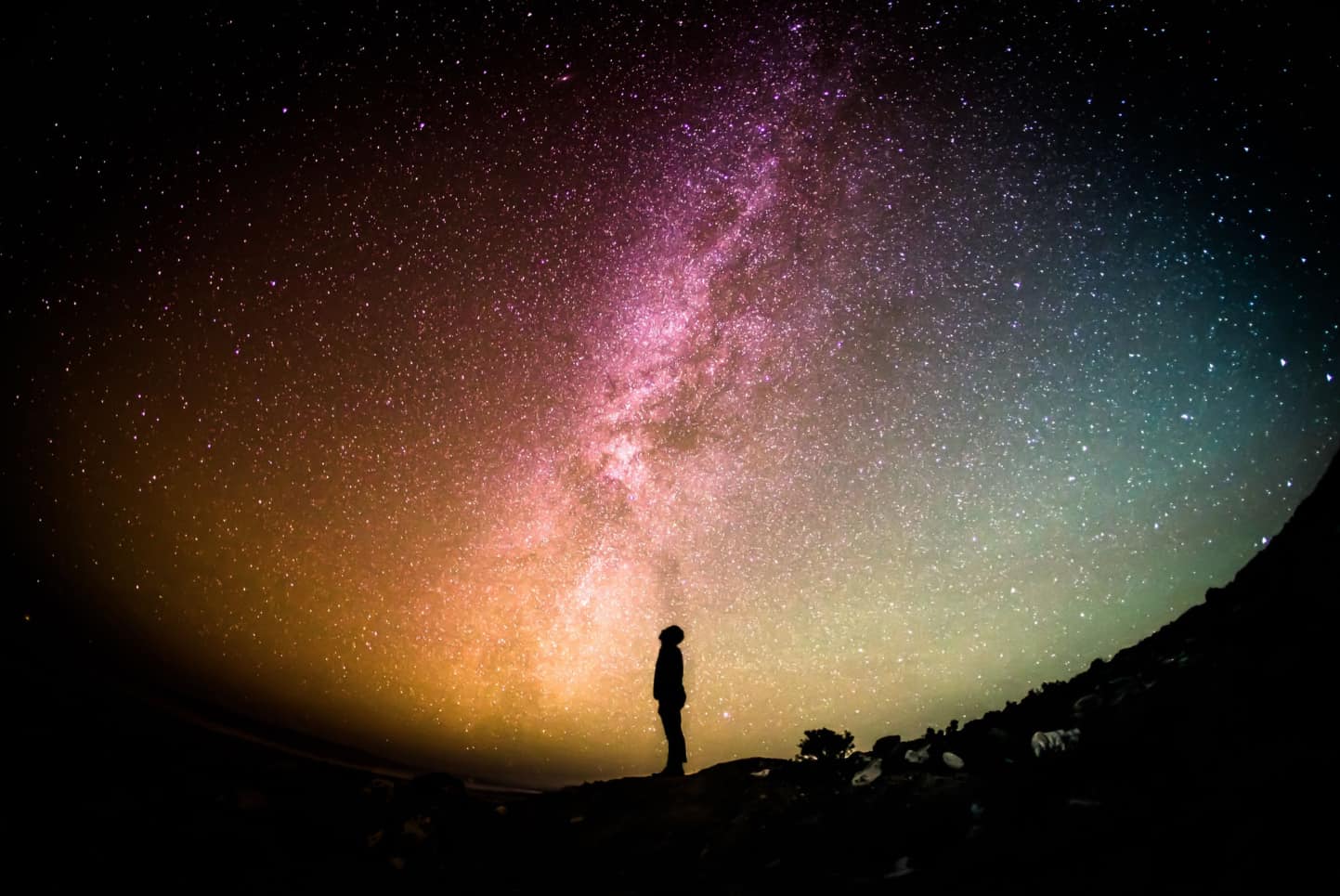 A Lighthearted Look at the Dark Side
Eldon McBride, Conductor
Shifra Day, piano
JVE's third and final concert pays homage to darkness and the night sky. Piano and choir trade starring roles in Ola Gjeilo's Dark Night of the Soul and Luminous Night of the Soul. Further explorations of the cosmos include Eric William Barnum's The Stars Stand Up in the Air, JVE alumnus Peter Sicotte's arrangement of Catch a Falling Star, and Nicholas Kelly's The New Moon. Concluding the concert and our season are Daniel Elder's stunning Three Nocturnes: Ballade to the Moon, Star Sonnet and Lullaby. Prepare to be dazzled.
Saturday May 30, 2020 | 7:30 p.m.
Vancouver Unitarian Church
949 49th Ave. W., Vancouver